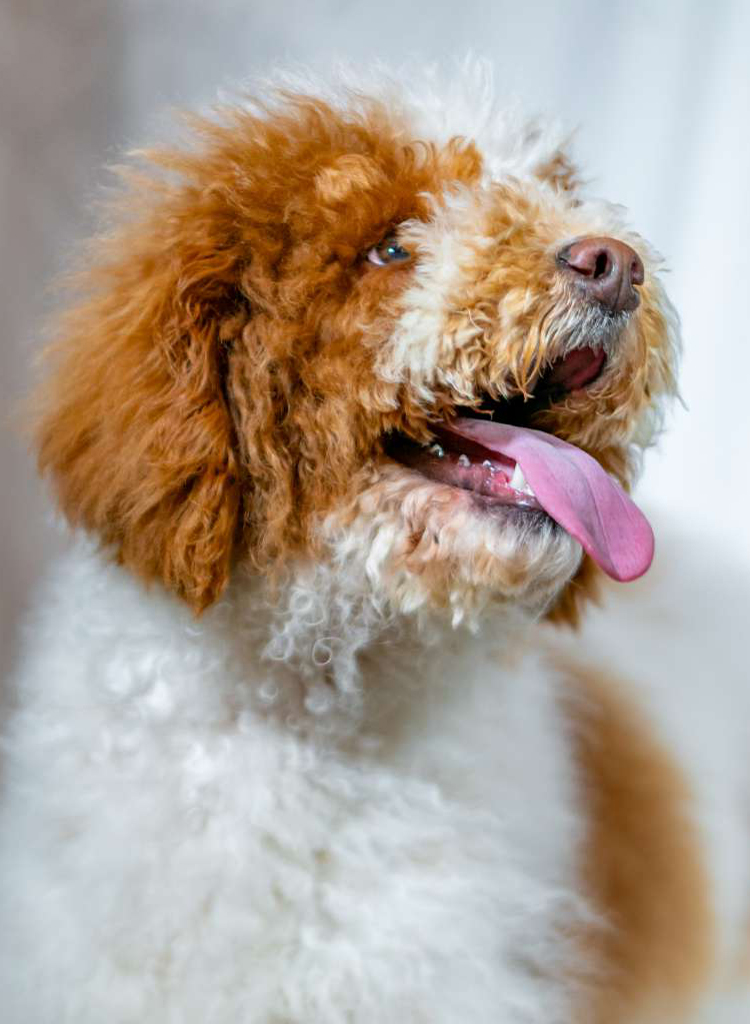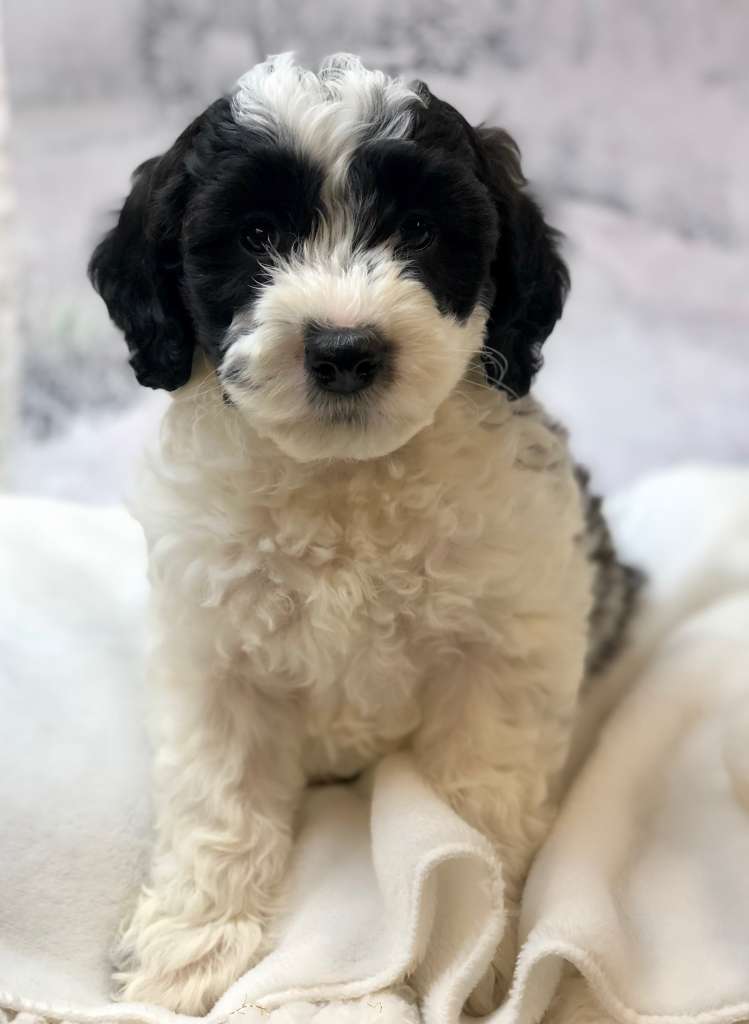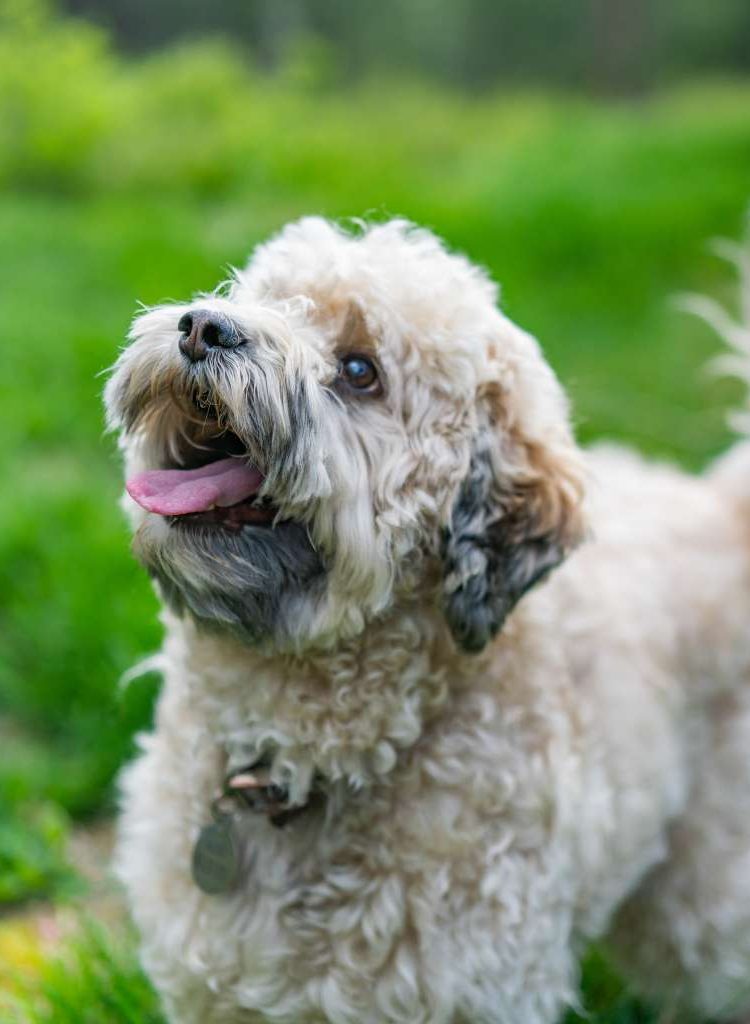 Montana Haven Labradoodles
Welcome to Montana Haven! Our goal is to provide a wonderful family member that will bring years of joy to your life. We are an ethical and genuine Australian Labradoodle breeder and a member breeder of the worldwide Australian Labradoodle Association (WALA).
Montana Haven Labradoodles is dedicated to promoting this great breed by maintaining and breeding for healthy dogs, focusing on their unique nature, characteristics and temperaments. We strive to provide only top tier puppies with quality health guarantees to loving families.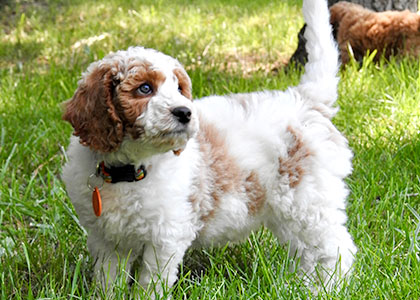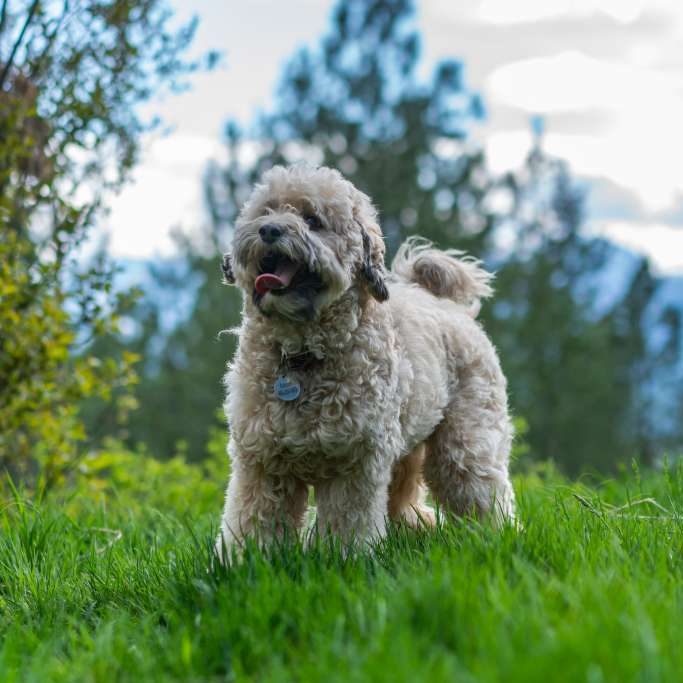 Our Australian Labradoodles
Our Australian Labradoodles live with us on our small family farm. They are part of the family and without them we would have a life only half lived!
Our Labradoodle puppies range in size from mini to medium and standard. We pay attention to how each puppy develops, from the day of birth, and realize the importance of monitoring the vitality and health of each puppy. Knowing that the first eight weeks of a puppy's life, is of utmost importance in determining later behavior when becoming an adult.
With 5 children, our puppies are handled constantly, and exposing them to our everyday life, creates a positive social experience that will enable them to become the wonderful lifelong companions they were designed for.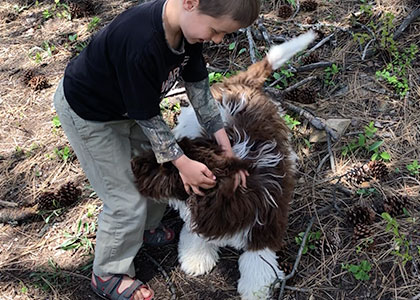 Everything you need to know about adopting your new family member and bringing them to their new forever home!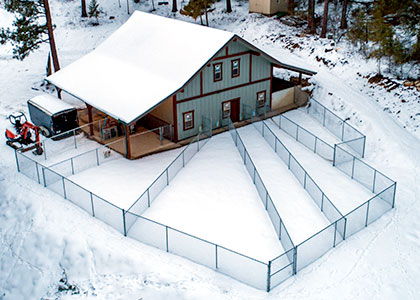 See our top of the line facilites we built specifically for our Austrailian Labradoodles. A true doodle paradise!
Labradoodle Care
Tips and tricks for a happy, healthy, obedient and good lookin' doodle.
Ready For A Puppy?
Come meet the puppy of your dreams!  We are here to help.